Exzellent Language Institute & Overseas Education
We provide German, English, and French foreign language classes, university admissions and strong visa support for people who aspire to study abroad. We offer our study abroad Visa consultation for Germany, France, Canada, UK, Australia, and New Zealand.
Get Free E-Book of "A Complete Guide For Studying in Germany"
Our counselling services can help students who want to study in Germany. We will assist you from the minute you join us until you arrive in your desired country. This Free E-Book will provide information about the Bachelor's and Master's admission processes in Germany. The questions that the majority of students who want to study in Germany are addressed in great detail in this E-Book.
Profile Assessment
Document Preparation
University Shortlisting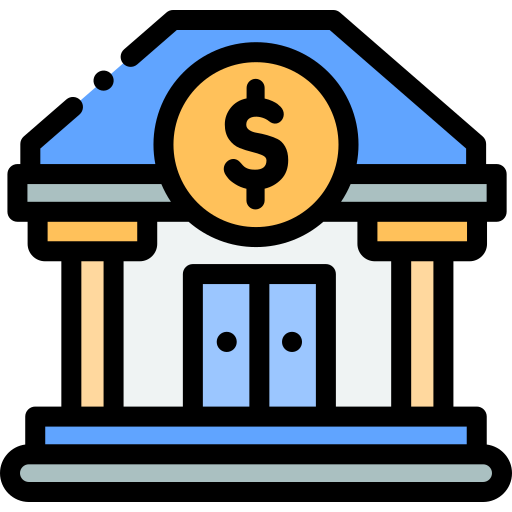 Student Block Account
Health & Travel Insurance
Visa Process Support
Accommodations
Post Arrival Support
Our students were exactly in your situation, This is what they said after we helped them get into the best public universities in Germany! 
The best learning experience at Exzellent! Superior to every other Surat German language school. Teachers are friendly, and their job is exceptional, as the term suggests. I would especially like to thank Nikunj Sir for enabling me to get my B1 test score of 360/400. Everyone who wants to learn German should enrol at this institute. You won't be sorry!
I got my first admission at TU Freiberg for advanced material analysis. At first, I had many doubts about my acknowledge because of my work experience and low GPA. Thanks to Sunil Virani and his team, who motivated me and helped during the process.
Exzellent is one of the most trusted institutes for learning German. You'll see the difference when you'll go for an exam. You'll feel that you're superior among all.
- Faculties are humble and friendly
- After completion, of course, practice sessions in Groups and one-to-one make us perfect for exam
Exzellent Language institute is one of the best german classes in Surat, which provides german language training based on the goethe-institut syllabus. Tutors are highly qualified and supportive. One can learn german till the B2 level of the European language standard. The tuition fees for all levels are very reasonable and reward high-scored students. In addition to that, they provided me with support for admission to a German university. As I have cleared Goethe-Zertifikat A1 (98/100), I can proudly say it is the best institute for German.
I've searched for many classes, but in my opinion, Exzellent is the best german class in surat if anyone wants to pursue their study in Germany. Professors are very friendly and guide us personally. It's not like other classes. If any topic or lecture is missed, they teach us by giving us extra time and attention. Teaching quality is as per the Goethe examinations and would help in the future. 🙂
I have learnt the German language till B2 from this Institute. Sunil sir's way of teaching is entirely different from traditional language courses. He goes in deep on every topic and explains Grammar terminology, which is very helpful for learning German at B2 and C1 level.